The Friendship bond between Wakaso, Fatau, and Sulley Muntari is growing stronger day by day as they were seen at a coded Joint hanging out.




These three have been seen more times together after the Coronavirus hit the whole world. Couple of pictures from Training emerged online few days ago This confirmed our assumptions that their friendship is growing.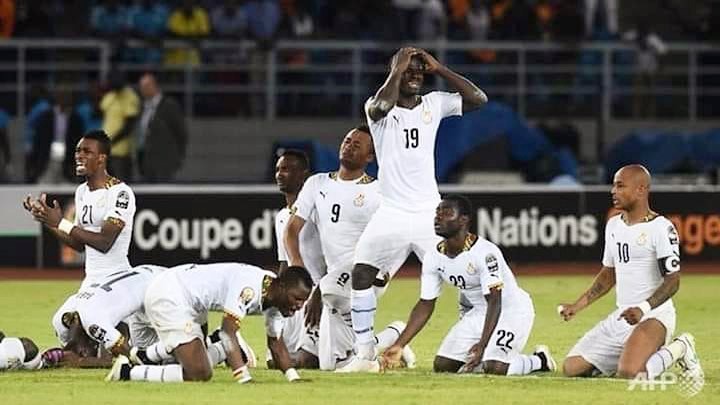 But even though footballers are not allowed to play football, they are still trying to keep in shape as best as they can and the same goes for Mubarak Wakaso and former Ghana international Sulley Muntari.
Though they're both known to be Muslims, one is likely to believe that it's their religious affiliations that are making them tight paddies. They're among the greatest footballers in the Country. Wakaso sees Sulley Muntari as his Senior brother and player.




They were seen at an unidentified place enjoying coconut, it looks like they're not really bothered about the COVID-19 Social Distancing Rules as they were all not in Nose Mask.
Anyway, See Photos below;