It doesn't usually happen seeing police and military men guarding a funeral event




It has happen today as the one week observation of bishop Bernard Nyarko which is on going at his family house is seen with heavy police and military men guarding the event.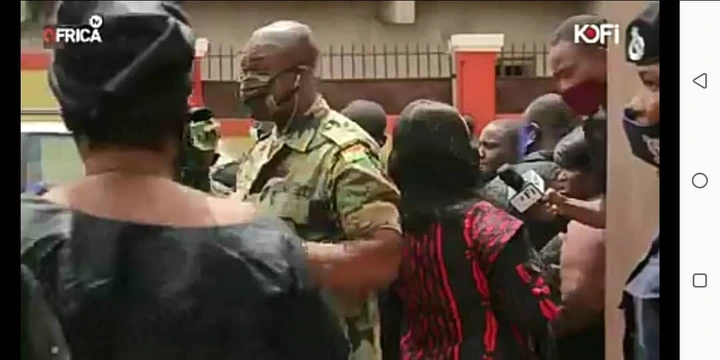 Despite the heavy security forces, Nana Ama Macbrown showed up.
Others like Christiana Awuni also showed up
According to a reporter of Kofi TV this afternoon, the police and military men were there to protect peace and enforce the laws of social distancing and the use of masks.




Mostly the date for funeral rites are announced at the one week observation.
This means the date shall be heard at the end of the day.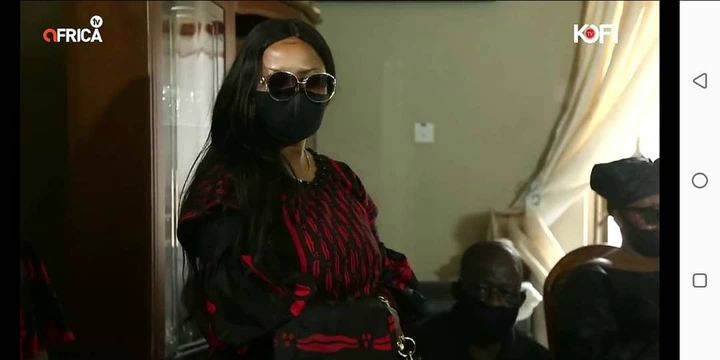 As you can see in the pictures below, Nana Ama is passing through a group of military and police men as they control the croud to ensure social distancing. And the use of masks